Here is the famous Shiva lingam of Amarnath cave, a huge cave in kashmir mountains.
Shiva is name of indian god and lingam is hindi word for d**k.
this year Shiva's "thingy" didn't grew due to some climate fluctuatuion, and hindus made a fake one and continued the job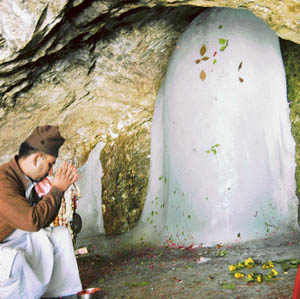 hindu making his god from mud.....color of mud looks fishy.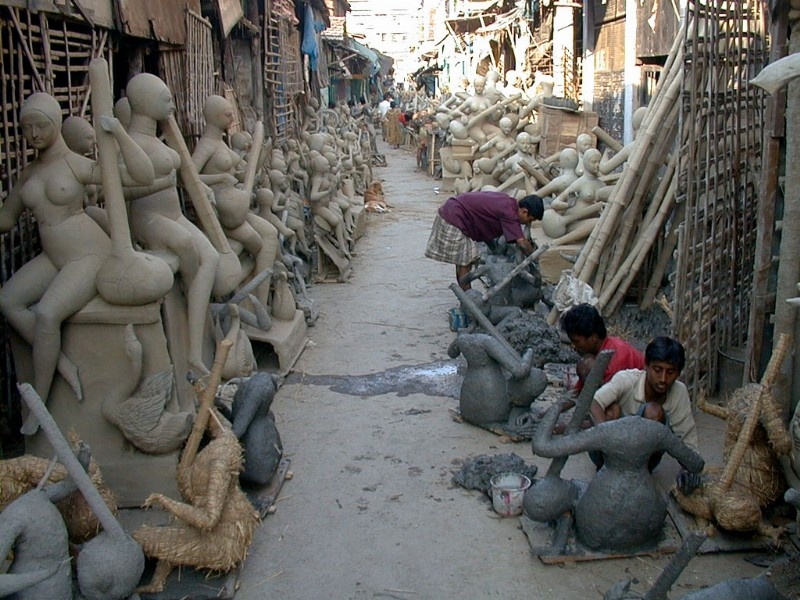 ritual of imersion of devi into lake after pooja.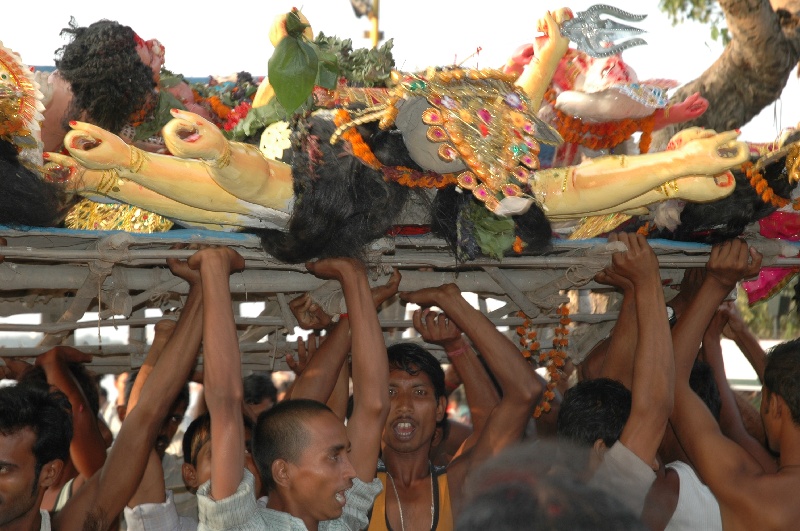 dance in the ritual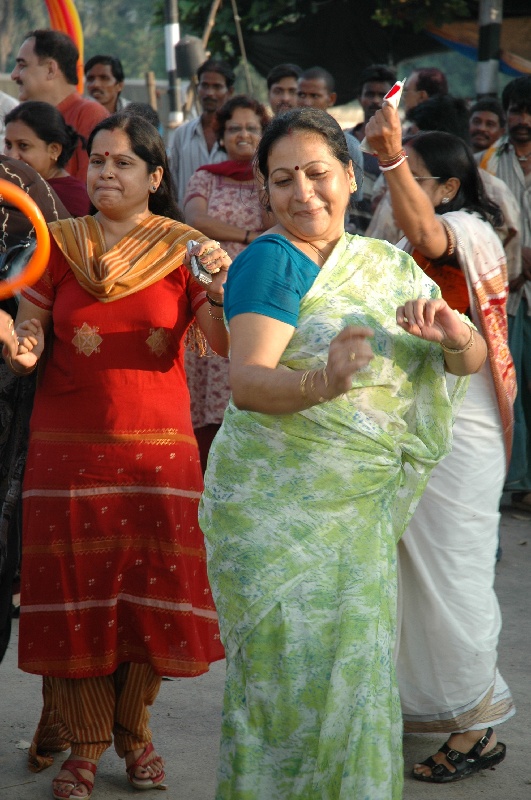 hmm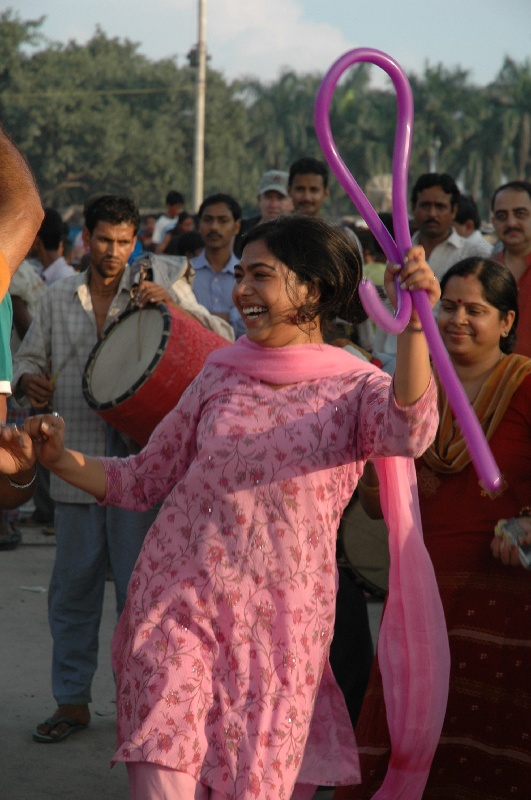 here goes the godess...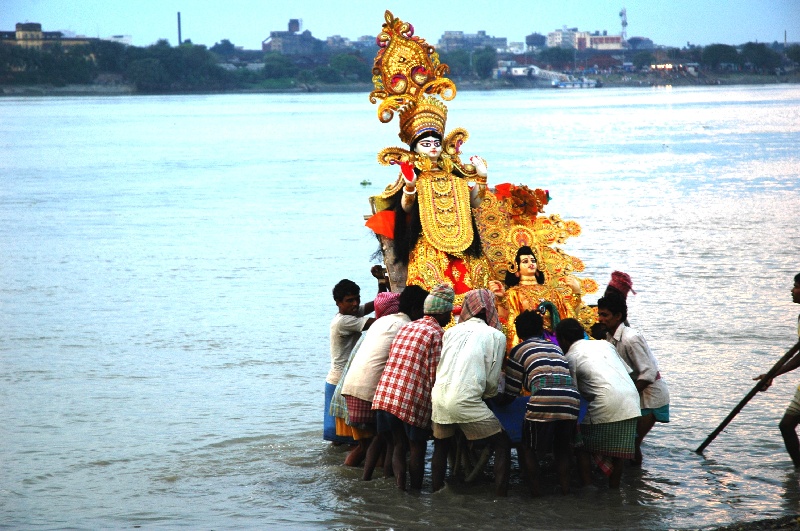 the end..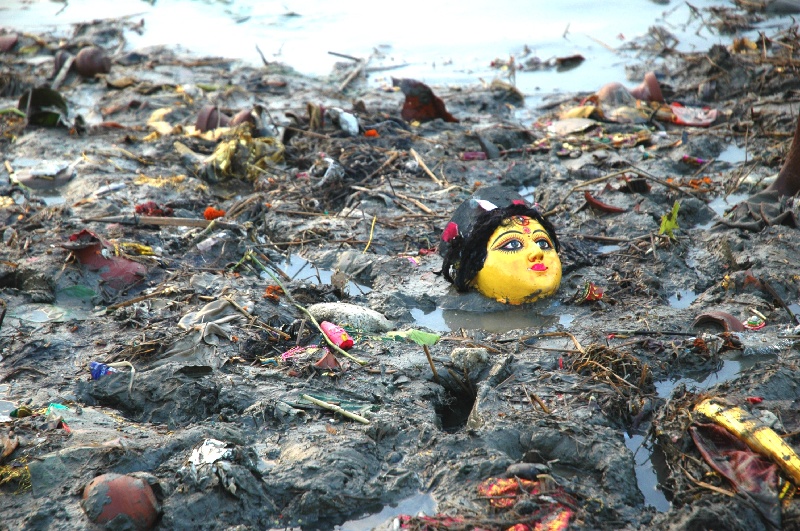 some more gods...
shining hard.............